Greenice specialises in executive and team coaching, culture change and employee engagement, specialist HR advice and projects, and specialist climate change services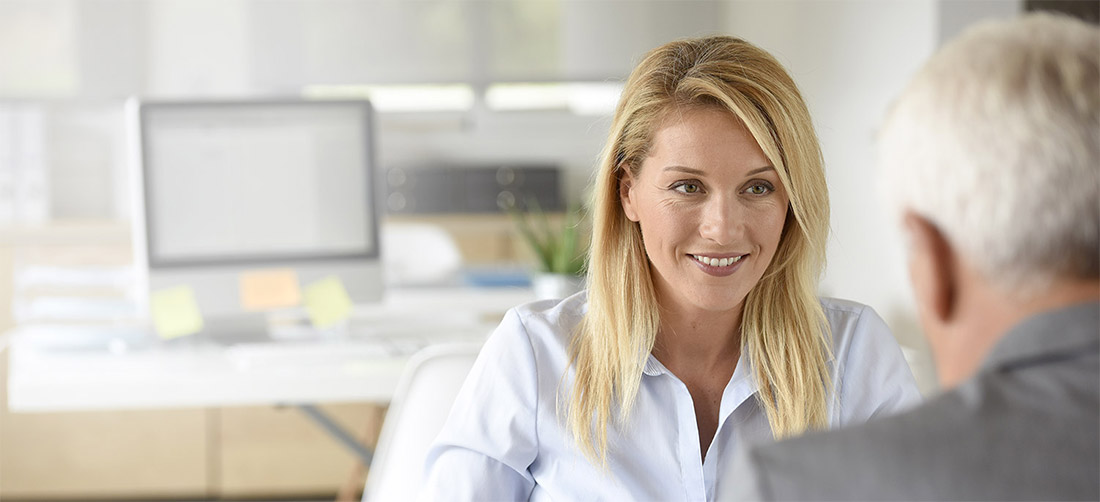 EXECUTIVE & TEAM COACHING
A key factor in organisational success is the individual and collective capability of leaders and managers. We work with leaders and teams, using proven, world leading tools and methodologies to develop their leadership skills and create more effective teams.
CULTURE CHANGE & EMPLOYEE ENGAGEMENT
Organisational culture drives employee engagement, productivity, innovation and organisational performance. Using industry leading culture diagnostic tools, we can help your business with the right change solution to transform organisational culture, employee engagement and build a high performance organisation.
SPECIALIST HR ADVICE & PROJECTS
As a trusted adviser to our clients, we provide specialist and practical people management advice, facilitate the development and implementation of HR strategy, change management and talent management. Other areas of expertise include providing generalist HR advice, policy development, recruitment and selection, and performance management.
CLIMATE CHANGE ADVISORY SERVICES
We assist organisations measure their carbon footprint and become carbon neutral by offsetting their emissions. Greenice uses world class carbon and environmental accounting tools developed by the University of Sydney.