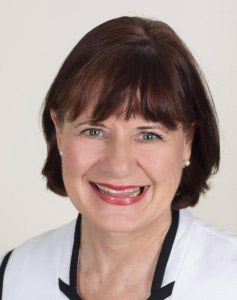 Diana is a senior HR Consultant and trusted advisor at the Managing Director and senior executive level with extensive corporate experience as a senior HR Executive developing and implementing commercially focused HR solutions within complex and diverse environments.
Prior to founding Greenice, Diana's most recent corporate role was with WSP/Parsons Brinckerhoff as the Group People Executive (GM HR), Transport, Power and Water, ANZ. Before this Diana held senior HR roles with Balfour Beatty/ Parsons Brinckerhoff, Origin Energy, Sydney Ports Corporation and AMP. Other experience is within professional services, education, medical, government and HR consulting.
Diana's breadth and depth of professional experience provides a solid basis for her HR Consulting. Particular areas of specialty include executive and team coaching, culture change and employee engagement, workforce planning and talent management, and generalist HR advice and projects.
Diana has M.Bus, B.Sc. (Psychology), a BA (Politics) and accreditation with the Institute of Executive Coaching & Leadership (Level 1), Human Synergistics (OCI, LSI, GSI, and LI – Master/Life Time accreditation), Myers-Briggs Type Indicator (MBTI) and DiSC Personal Development and Assessment (Everything DiSC and 363 for Leaders).
Diana is a Certified Professional with the Australian Human Resources Institute, a member of the Australian Institute of Company Directors and has completed the National WHS General Construction Induction (WorkCover NSW).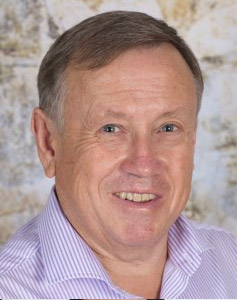 Michael has more than 20 years of experience in Innovation and Sustainability. His previous roles in the industry include a long career with ICI, Orica and Sydney Water Corporation.
Michael has a PhD in chemistry. He is passionate about helping organisations improve the return on their investment in innovation and sustainability. He is a specialist in the use of economic input-output analysis tools for sustainability accounting including measurement of carbon, water, energy and ecological footprints.
Michael has worked in a variety of countries including South Africa, United Kingdom and Australia.
 His experience covers a wide range of industry sectors, including: mining, water utilities, chemicals, explosives, manufacturing, public sector research agencies and universities.
Michael is an Honorary Associate within the Integrated Sustainability Analysis (ISA) Research Team at The University of Sydney. This gives him access to the latest research in the development of environmentally extended Input Output Analysis methodologies and tools.